Lukas Barfield, Ganjapreneur
A delegation of officials from Germany recently took a closer look at California's cannabis market, Marijuana Moment reports.
Consisting of multiple German lawmakers and a top federal (German) drug official, the group toured cannabis businesses and heard from California regulators, experts, and advocates about lessons learned from launching a regulated cannabis industry.
What they had said is like, 'Look we want to legalize cannabis and we want to do it in the name of public health.' That's how they kicked off their conversation with us and that was kind of the framing for the conversation.
– Hirsh Jain, Board Member, SC Labs and Founder, Ananda Strategy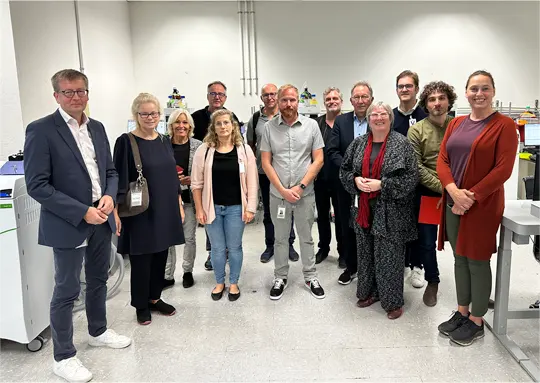 The officials "examined products of dispensaries with equity licenses" to better understand "cannabis legalization opportunities and risks,"….