National Retail Distribution
From Kohl's to Kroger to Whole Foods, having a wider distribution model is essential to growing your business. Ever wonder how other brands did it? It started with a great product and it ended with full panel proof.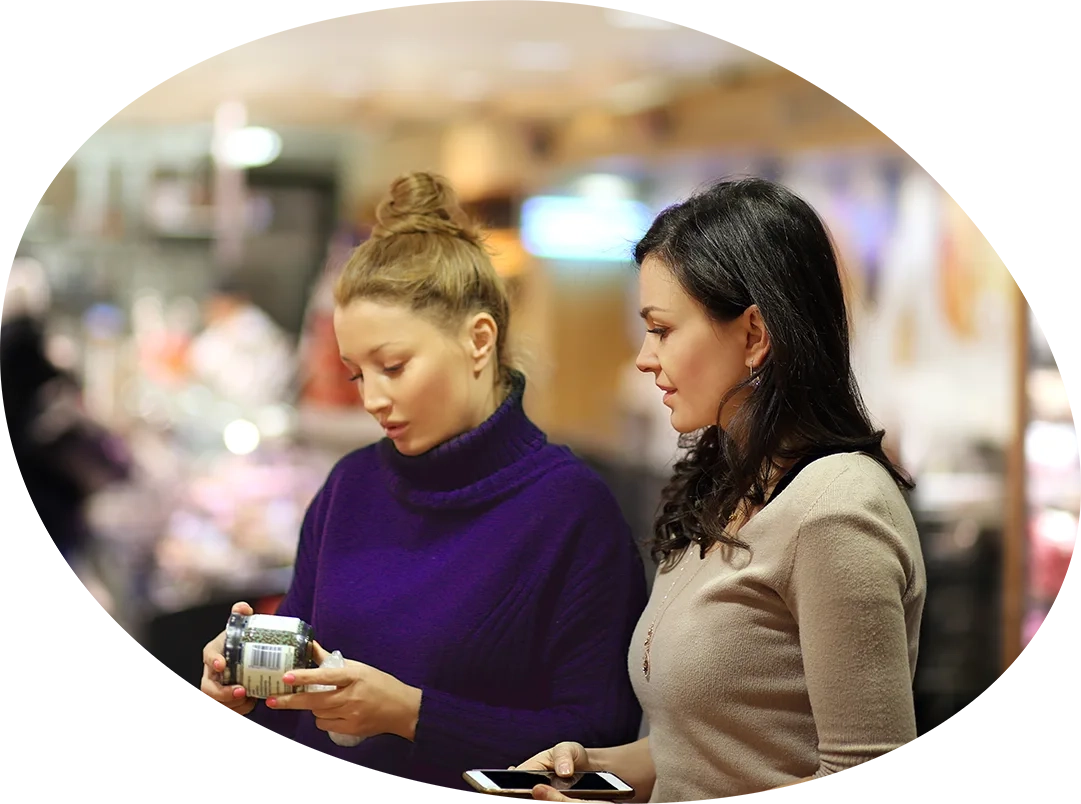 The National Hemp Comprehensive Testing Panel was developed for one large national natural grocer.
Lowest and Most: It includes the most analytes and the lowest levels.

It's used by a major grocer to determine the safety and quality of their very own hemp brand.

Hemp products are becoming staples at other major retailers, and their requirements will be added.
R&D Development
Our product development pipeline is heavily influenced by your distribution requirements.
The Right Partners
Our nutritional and ingredient testing partners complement our hemp testing, to round out labeling requirements.
Meeting of the minds
Our quality and scientific team is ready to meet with your retailers' buyers and quality directors.
Are you ready for (major) retail?
As an SC Labs client, we will share with you the knowledge and experience we have with national grocers and major retailers.