Measure THC more accurately at trace levels
Many in the supply chain can benefit from detecting ultra-low levels of THC. Our test solution provides guidance for manufacturers, extractors, and brands that are looking to deliver low-level THC products. Explore how testing for Trace THC can help your business stand apart from the rest.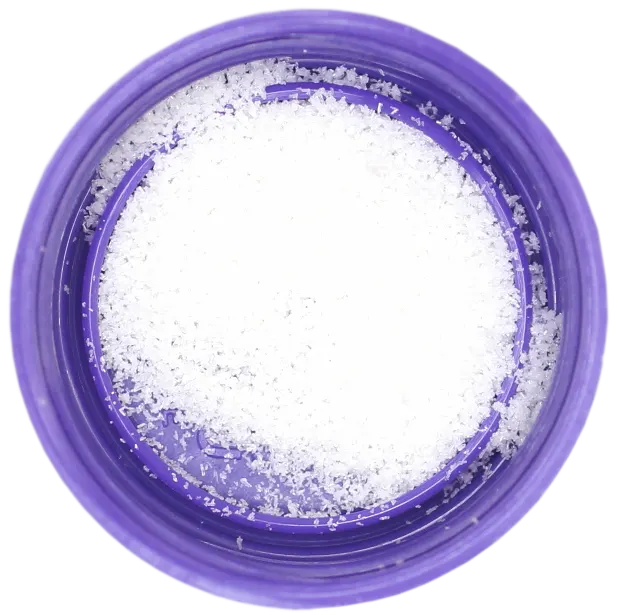 More options.
Fast

results.
Target Δ9THC and THCa
Ensure accuracy of label claims
Confirm hemp compliance
Ideal for quality assurance analysis
Standardized test methodology for rapid, repeatable results
High-performance liquid chromatography with diode-array detection (HPLC-DAD)
Rigorous, routine process inspections and data audits
Easy, secure access to your test data
Fast cannabinoid testing turnaround
Instant notifications throughout the testing process
Customer Service Portal streamlines reporting and data management
Let's talk about your testing needs
Our experts are always ready to answer your questions.