In many ways, the cannabis industry in California is experiencing a transitional moment. In October of 2022, the Governor of California, Gavin Newsom, signed 10 new cannabis-related bills. Combined with updated policy stances coming from the federal level, and economic pressures driven by market fluctuations, now is a tumultuous time for the industry in California.
To help us make sense of it all, we talked to Hirsh Jain, a Harvard-trained cannabis regulations expert. Recently, Hirsh has been working tirelessly behind the scenes supporting the rollout of Chorus Compliance. In addition to his role on the Board of Directors at Chorus, Hirsh is the founder of the Ananda Strategy, a consultancy serving many of California's leading cannabis brands and retailers. He was previously the Director of Government Affairs at Caliva, a California cannabis brand based in San Jose, and prior to that was the West Coast Director of Government Affairs at MedMen.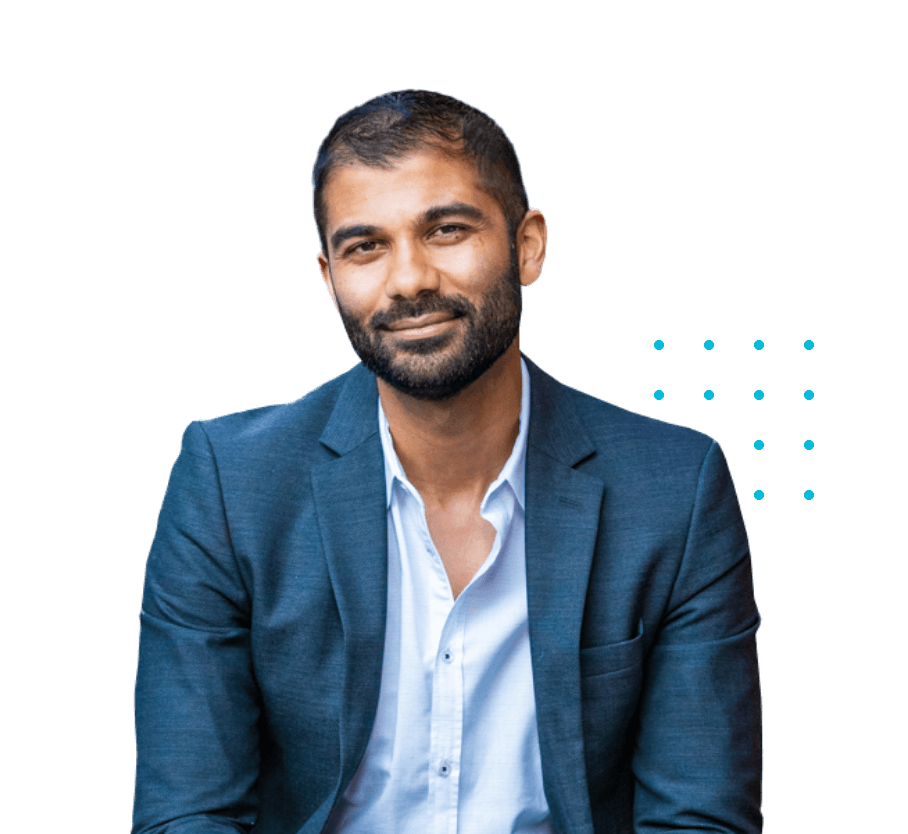 The limited amount of retail access in California means there are huge cannabis deserts across the state, and people aren't able to purchase legally.
– Hirsh Jain, Founder, Ananda Strategy
Hirsh also moderated an onstage panel at MJBizCon 2022, where he led a panel of experts in a conversation about recent reforms in the regulatory landscape of California. We caught up with Hirsh for a quick Q&A to find out what he sees as the greatest threats and opportunities in the California cannabis market.