In recent months, the number of cannabis product recalls have dramatically increased throughout the US:
On December 3rd, 2021, batches of one manufacturer's medical and adult-use cannabis were recalled in Colorado due to products being untested or improperly tested for contaminants and potency outside of acceptable limits1.
On November 17th, 2021, the largest cannabis product recall in Michigan was issued after its state regulator deemed the results of the products tested by a third-party lab "inaccurate and/or unreliable"2. The recall has triggered litigation and a subsequent injunction.
Also in November 2021, Arizona cannabis establishments and dispensaries again initiated a voluntary recall after lab results showed several products were positive for Salmonella and Aspergillus3. This is a follow-up to the initial recall back in June.
In Pennsylvania, in November and again in December, another large "review" of vape products is underway4.
You can clearly see a trend here.
The scary part for finished product manufacturers, white labelers, cultivators, and every other producer is not the recall itself but what happens after the recall.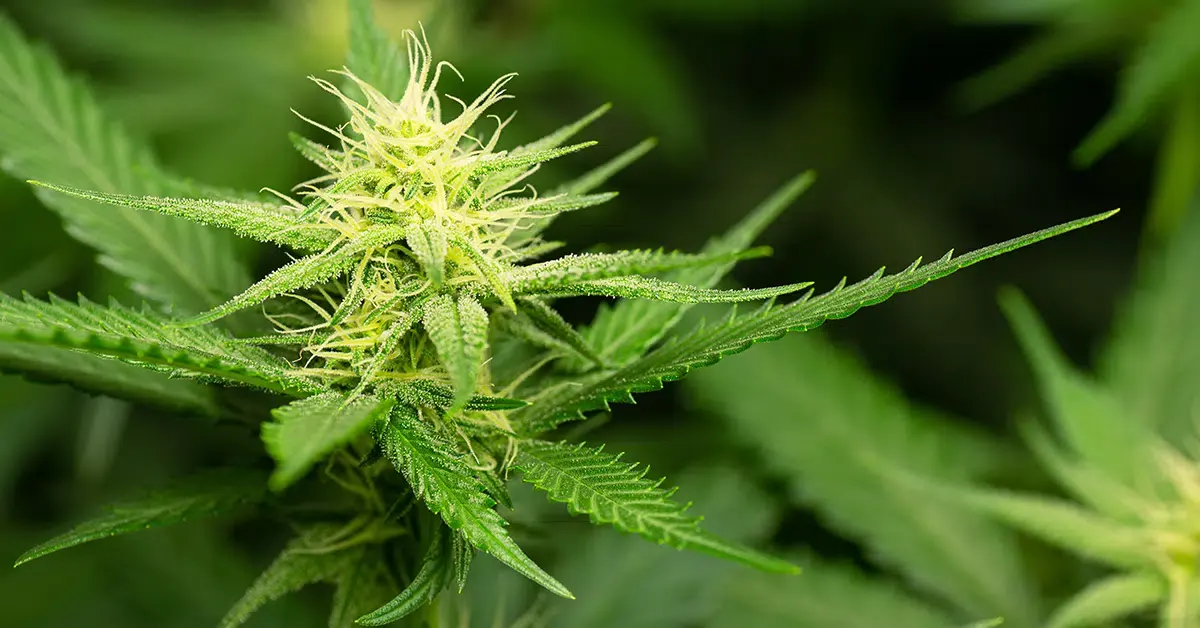 In Michigan, the recall caused a staggering $229 million worth of disruption and affected more than four hundred dispensaries5. State authorities pulled products off the shelves, then through an injunction, some products were put back on the shelf6.
The lack of control over one's product in a recall, damage to the brand and loss of income has hemp players across the supply chain asking, "how can we avoid what's happening to our cannabis counterparts?"
For hemp companies, there are three questions to ask yourself to safeguard your brand, your company, and your products:
1. Is your test lab following industry best practices?
Consider visiting the test lab yourself to see if it is truly adhering to guidelines set forth by your state, ISO, and other regulatory bodies. Best practices should include:
SOPs (Standard Operating Procedure)
Good documentation and record keeping practices
Traceability of data and documents
Trained lab staff
Quality checks for incoming samples and raw materials
Validation protocol for test methods and equipment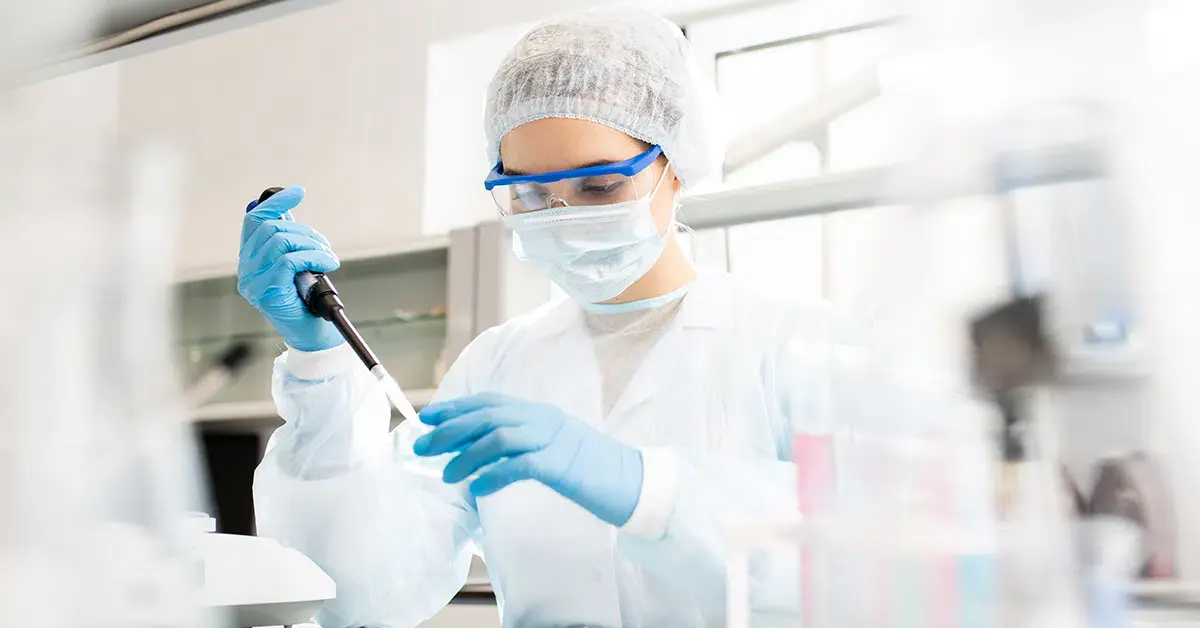 2. Is the lab sample the same as the product on the shelf of a supermarket?
You must have a quality control (QC) process in place—so that each lot of products is tested for quality and compliance. You can do the QC tests in-house or at a third-party test lab. Testing one initial batch of product at a third-party lab doesn't automatically make all future lots safe and compliant. Numerous issues can surface during the production process that impact your product's quality.
3. Can you really trust the partner lab?
Assess your lab's moral compass to see if it is trustworthy. For instance, call the lab and ask to have a result changed. If the change is made with no questions asked, you need to find a new lab immediately.
A trustworthy partner lab will ask lots of questions about your product, the ingredients and production process. In case there is a quality issue, the lab will conduct a formal data review internally and present a corrective action plan. They will collaborate with you to protect your brand and the end user's safety through accurate and defensible data.
Only when trust cascades down through the supply chain will we see fewer recalls.
References
[1] Marijuana Enforcement Division, Colorado Department of Revenue, Health and Safety Advisory, https://drive.google.com/file/d/1jCdQUM-DCX-4QM-puG8kpBLABm4LKLKA/view

[2] "Notification of Marijuana Product Recall", Public Health and Safety Bulletin, https://www.michigan.gov/documents/mra/11.18.21_Notification_of_Marijuana_Product_Recall_Viridis_Bulletin_Update_741566_7.pdf

[3] Curtis, Chelsea, "Voluntary recall issued for some marijuana sold in Arizona due to possible contamination", The Arizona Republic, https://www.azcentral.com/story/money/business/consumers/2021/06/23/marijuana-voluntarily-recalled-after-salmonella-aspergillus-found/5330580001/.

[4] Leigh, Harri, Pa. DOH orders second review of medical cannabis vape products, Fox43, https://www.fox43.com/article/news/health/medical-cannabis-vape-review/521-9ed95069-3d90-4fa6-92a7-78864f75e833

[5] Powell, Tori B., "Michigan lab behind $229 million cannabis recall sues marijuana regulatory agency", CBS News, https://www.cbsnews.com/news/michigan-lab-cannabis-recall-lawsuit-marijuana-regulatory-agency/

[6] Roberts, Adrienne, Judge limits Michigan marijuana recall to half the product initially covered, Detroit Free Press, https://www.freep.com/story/money/business/michigan/2021/12/03/michigan-marijuana-recall-judge-sets-limit/8822684002/